Post by Jewellz on Mar 9, 2019 22:40:34 GMT -5
Been a while since my last showoff, but I haven't acquired very many new horses in the past year anyway haha
FARRELL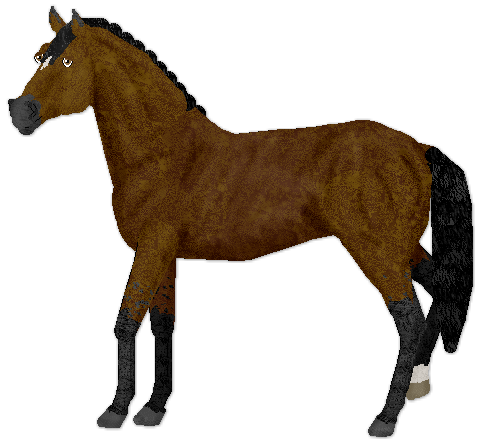 Farrell never got shown off properly. I hexed her along with 6 other TB fillies (all hexed after RL horses) for a big auction but nobody won her and she's just been sticking around here. She's quite a lovely and polite filly - very sweet.
EXPRESSION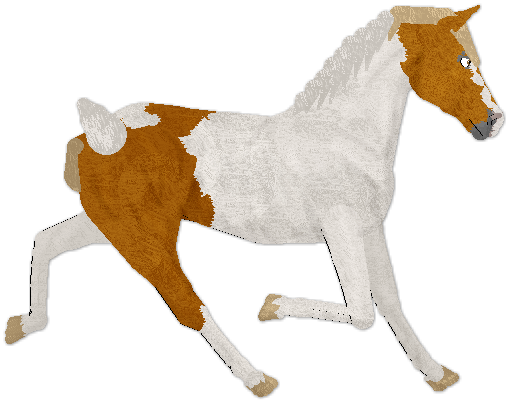 In contrast, Expression is a feisty little filly with lots of stamina. She's sired by
Warpaint
out of
Secret Silence
.
NIGHTINGALE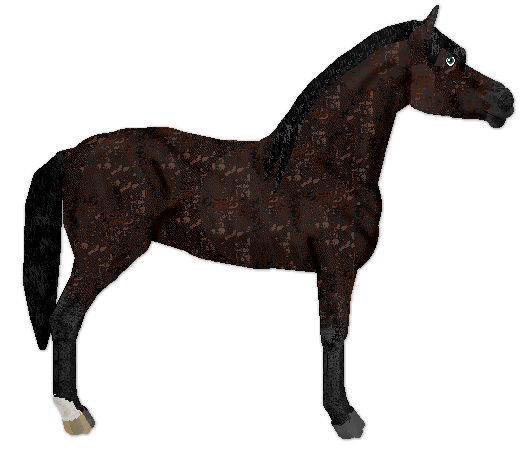 Nightingale is so graceful and she's got an excellent trot she inherited from her dam. Even if she doesn't do well on the track she'll make an excellent Dressage or Hunter prospect. However, her racing career has started off well, she's finished 4 races and got 2nd 3 out of the 4 times and won once. She's sired by
Bolo
out of
Wren
.
OAKLEY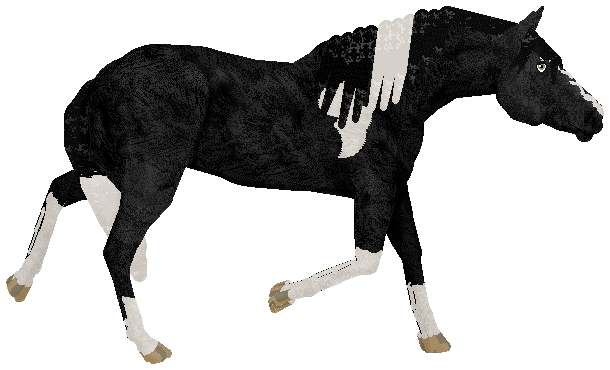 I'm so in love with this girl right now! She's got a pretty awesome rein back and a rock solid halt, so I'm sure she'll be a champ pretty soon! She's also gorgeous! She's from
Neco
at Hard Tack.
SHANDAR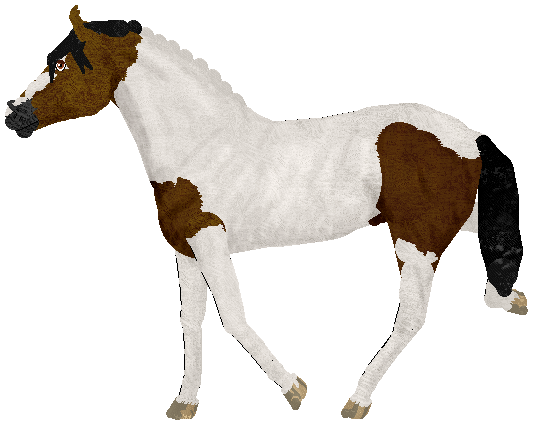 I've never had a Marwari before but their ears are so awesome and they're just gorgeous creatures so I couldn't resist getting some raffle tickets in an attempt to win him. This guy acts like a seasoned show horse and handed me out 5 good halts back to back. His name means 'fabulous' and judging by the way he looks down on the other horses, he's ready to prove it! Another great snag from Neco at Hard Tack.
CAPTIVATE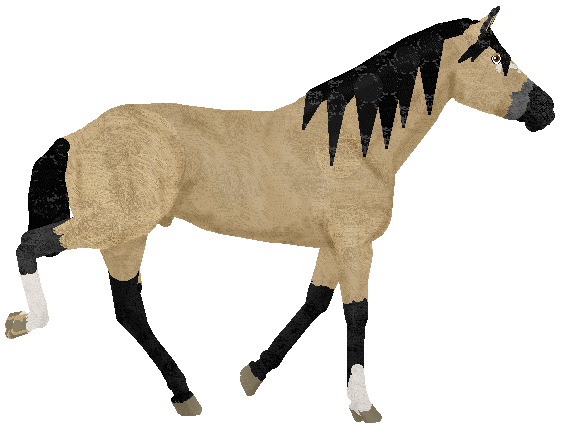 Last but
never
least, the newest face! He's very animated and yet doesn't seem to want to canter, or gallop, or really do anything other than trot, skip, hop, bounce, or roll... So I guess we have work to do before he hits the track ahah. He was bred at Hard Tack, sired by
Barbaro
out of my
Mesmerize
.
I have a few more TB foals to show off but they can wait. There's quite a few breedings on my to-do list as well. I'm just playing catch-up haha.
ILLUSION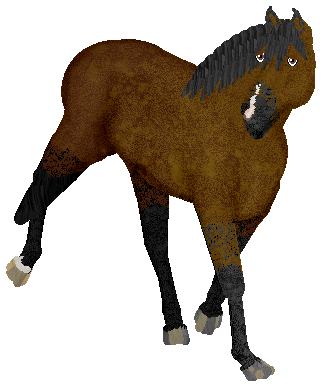 Illusion is a temperamental little thing, that's for sure! She's a stubborn, lovely bay filly sired by
Delirium
out of
Charisma
. Both of her parents are among my favorite TBs and have definitely had their moments on the track, although not as many as some of my others...
PHANTOM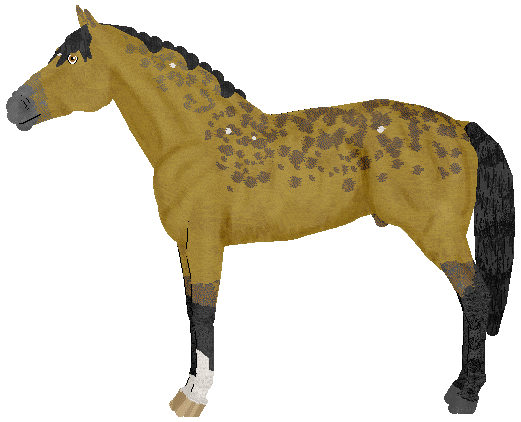 Phantom is a really sweet (and stunning) colt sired by
Apparition
out of
Charisma
. Apparition is one of my best all-rounders - he's done really well showing off the track and while his days on the track weren't
too
productive, he did manage a win in the 2017 Belmont. If he keeps producing foals that look as good as Phantom, he might turn into one of my favorite studs!
OBVIOUSLY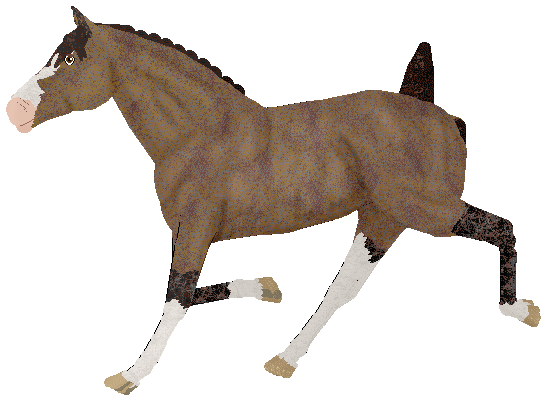 This pretty girl just might be my favorite from this trio. Sired by
Overdraft
out of
Honestly
. Both her parents have done really well on and off the track and have had successful foals as well, so here's hoping she inherited something good. She certainly got some stunning sabino and pretty color to show off before she goes grey. <3